The gallery opened its doors on October 24, 2019, created by 2 childhood friends: Agnes Court and David Pasquinelli, this new exhibition space on Saint Etienne is entirely dedicated to contemporary art with an assumed artistic approach.
Arrange your professional spaces and diversify your patrimony by constituting you quickly and at lower cost a collection of works of artists, we seek for you a solution of payment.
Leasing allows you to spread the payment of the work over 13 to 48 months and also to reduce your corporate tax by deducting each of the monthly payments from your taxable income.
At the end of the contract, you can buy back the work for a residual value.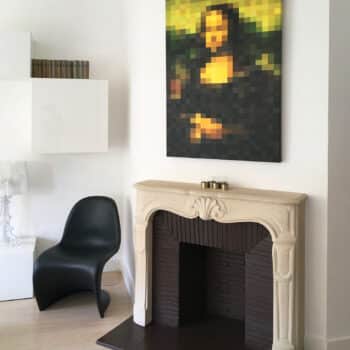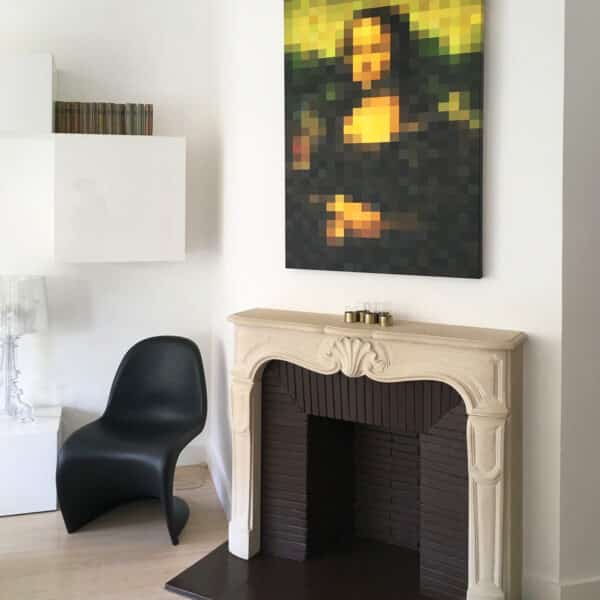 You wish to acquire a work of art or to offer a unique piece to one of your close relations, we seek the work which corresponds to your desires.
We bring you our advices in order to harmonize a painting with your interior.
You have an event to organize and wish to introduce art, we can accompany you.